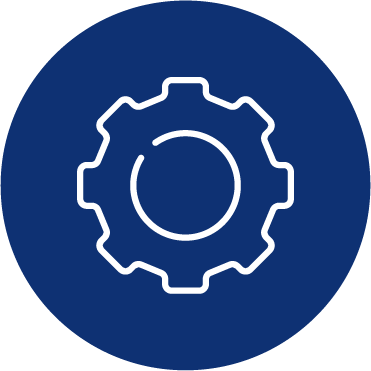 Security Systems And Installation
We would love to hear from you. Please do give us a call should you wish to discuss anything to do with security installations, maintenance and repair.

Alternatively, if you'd like us to call you, please fill out the form at the bottom of the page and one of our friendly colleagues will get in touch with you at the earliest.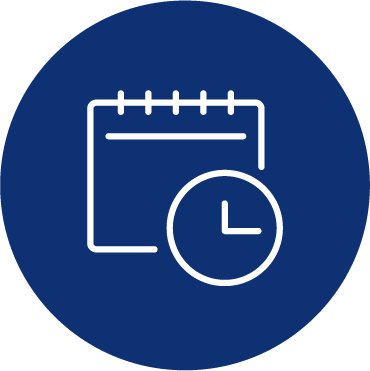 Opening Hours
Our office opening hours are 9:30am – 6:00pm Monday-Saturday. We are closed on Sundays but, our out-of-hours emergency hotline (01702 476 700) is available 24/7. Please do not hesitate to call us if you feel you have an emergency with regards to your security system or equipment.
By submitting my details on this form, I consent to being contacted by a member of the ai-security team. Privacy Policy.