Security And Installation
Security Systems & Installation
Every organisation will need a tailor-made security solution to meet their unique requirements, whether it is fire or intruder alarms, CCTV cameras, door entry systems, automatic gates and barriers or access control systems. With over 30 years' experience between us, our team of planners, engineers and installers have the knowledge and expertise to provide you with the ideal, long-term solution.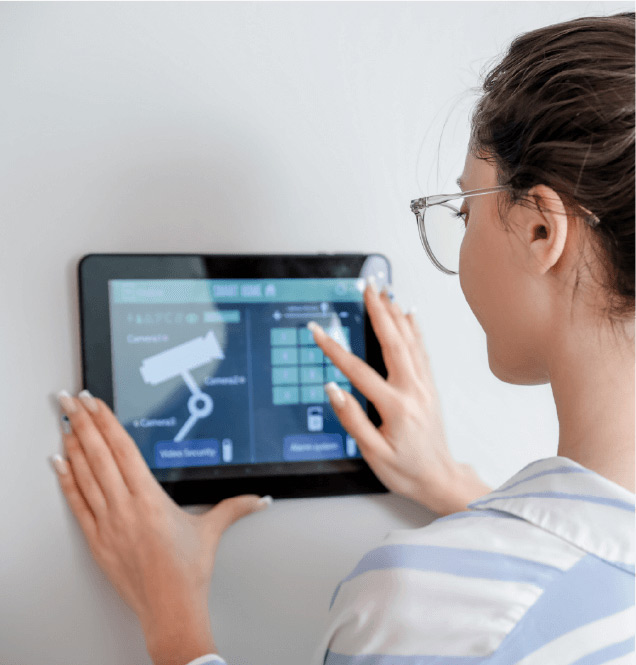 Our Security Installation Services
We install a range of security systems tailored to your unique property and needs. For security and installation in London, Essex, or the Home Counties, contact the ai security team.
We will work with you to ensure that your security need, whether it is a new installation, maintenance of an older system or an emergency is attended to by qualified, industry accredited engineers; guaranteeing 100% customer satisfaction.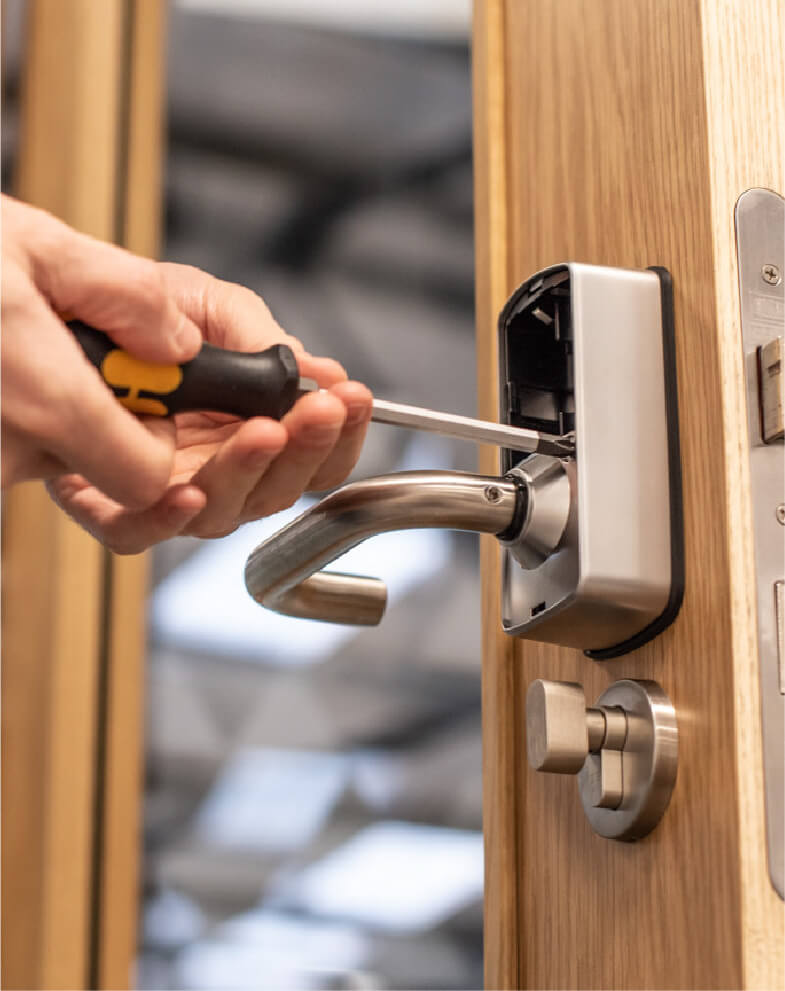 Once we understand your requirements, we will create a bespoke design using high quality products from a range of industry-recognised brands including Paxton, Concept Pro and Dahua. Our systems are designed, built and installed to achieve your security aims, keeping your budget in mind, in a timely manner and with minimum disruption.
All of our new installations come with a one-year warranty and additional warranties are available if needed. If you already have a system in place but have some concerns, we are happy to review your facilities and suggest improvements if required – it doesn't matter whether or not we installed the original set up. We pride ourselves on discretion: protecting our clients and any sensitive information about your premises and security.

Our Security Clients Across The UK
Our golf course was suddenly faced with an increase in vandalism and we were unable to put a stop to it...
Golf Course
Southend
We called ai security to find a cost-effective way to keep out local offenders who were breaking down...
Housing Association
East London
Our golf course was suddenly faced with an increase in vandalism and we were unable to put a stop to it...
Golf Course
Southend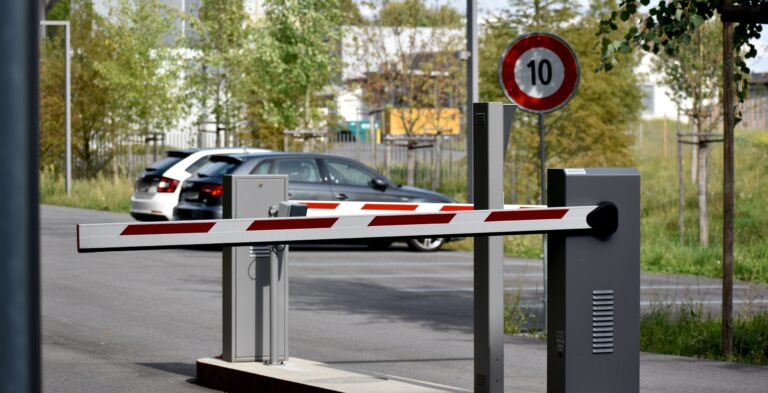 An investment into security is one of the greatest assets a business can make. Automated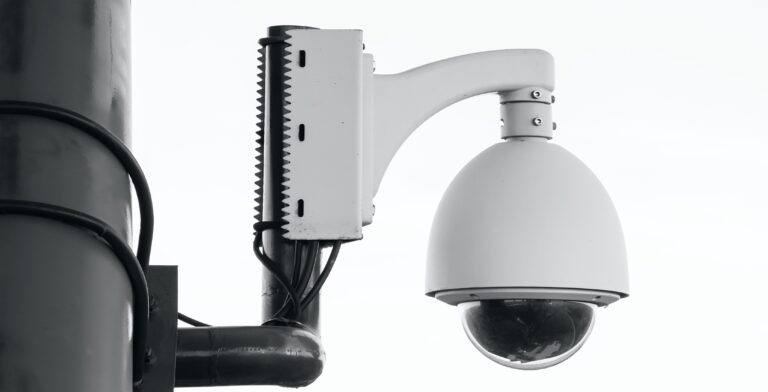 You've decided to install CCTV at your commercial premises- fantastic! Installing CCTV is an excellent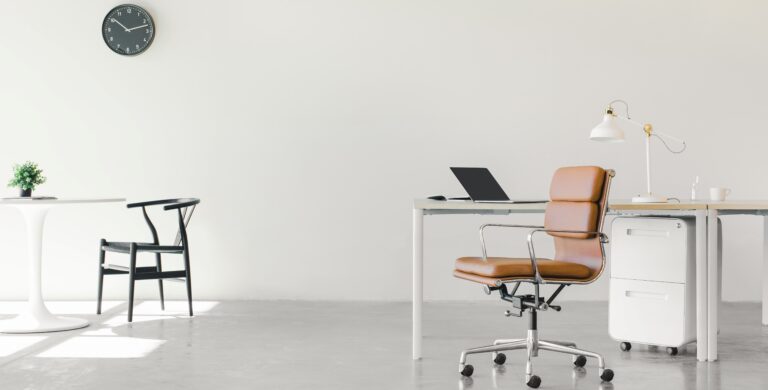 Times are changing. For anybody accustomed to an office job, the past couple of years
Contact the
ai-security team
To learn more about ai-security or to enquire about our school security services, call 01702 476700 today or leave an enquiry. We proudly offer our services across the UK, including in London, Essex and the Home Counties.