Why Our Customers Love Us
Our business has grown over the years for one simple reason; building long-lasting relationships with our customers and making sure they receive the best we have to offer.
With many of our clients we are on a first-name basis, a testament to the strong relationships we have built with them over the years.
This is what some of them had to say about ai-security.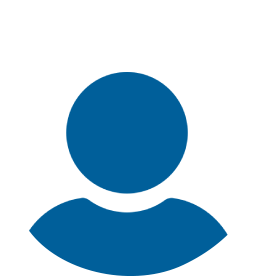 Golf Course
Southend
Our golf course was suddenly faced with an increase in vandalism and we were unable to put a stop to it. We called ai-security to help us out and find a solution for us. The team that they sent was extremely knowledgeable. They listened to our problem, discussed our budget, did a detailed site survey and came up with the recommendation that we need to install high definition cameras in the correct places. The vandals have since been caught and reprimanded thanks to these cameras. ai-security did a great job and we can't recommend them highly enough.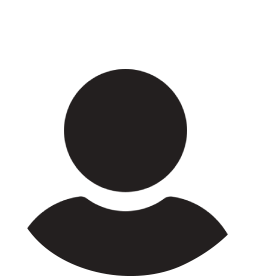 Housing AssociationEast London
We called ai-security to find a cost-effective way to keep out local offenders who were breaking down our main door almost daily to use our premises to make illegal radio broadcasts. This was very distressing to our residents, many of whom are extremely vulnerable. The ai-security team conducted a detailed survey and suggested we install a maglock which is a full-length, electronically controlled magnetic lock. Their staff were polite, well-informed and the installation work carried out was to the highest standard. Our problem has been solved and we have not had to call them out ever since.
Contact the
ai-security team
To learn more about ai-security or to enquire about our school security services, call 01702 476700 today or leave an enquiry. We proudly offer our services across the UK, including in London, Essex and the Home Counties.