You've decided to install CCTV at your commercial premises- fantastic! Installing CCTV is an excellent way to boost the security of your premises; it acts as a deterrent of antisocial behaviour and records important details in the event of crime.
Now it's time to select a CCTV system that suits your needs and a CCTV installation company that aligns with your timeline and budget. Before you install CCTV, there are some important questions you should ask. To save you time, we've answered the top 12 questions we're asked about CCTV.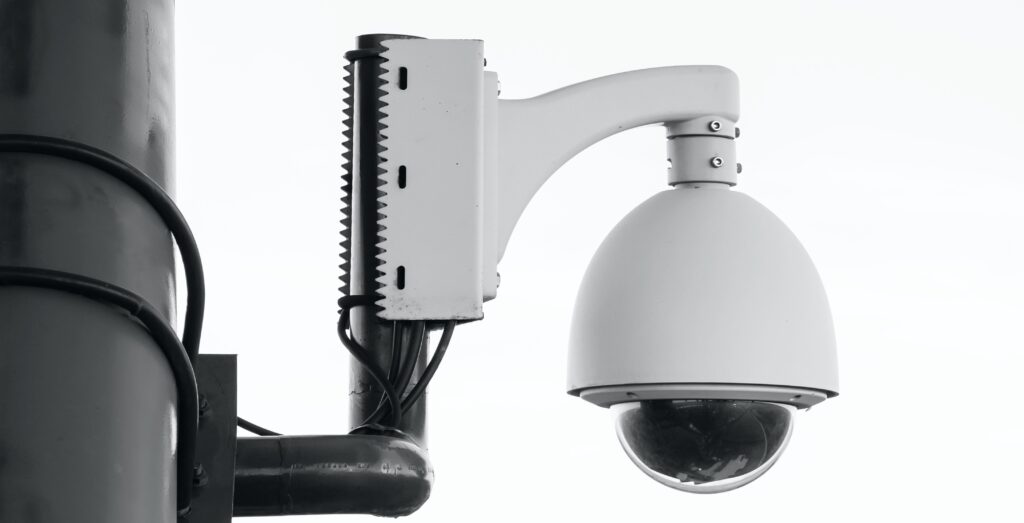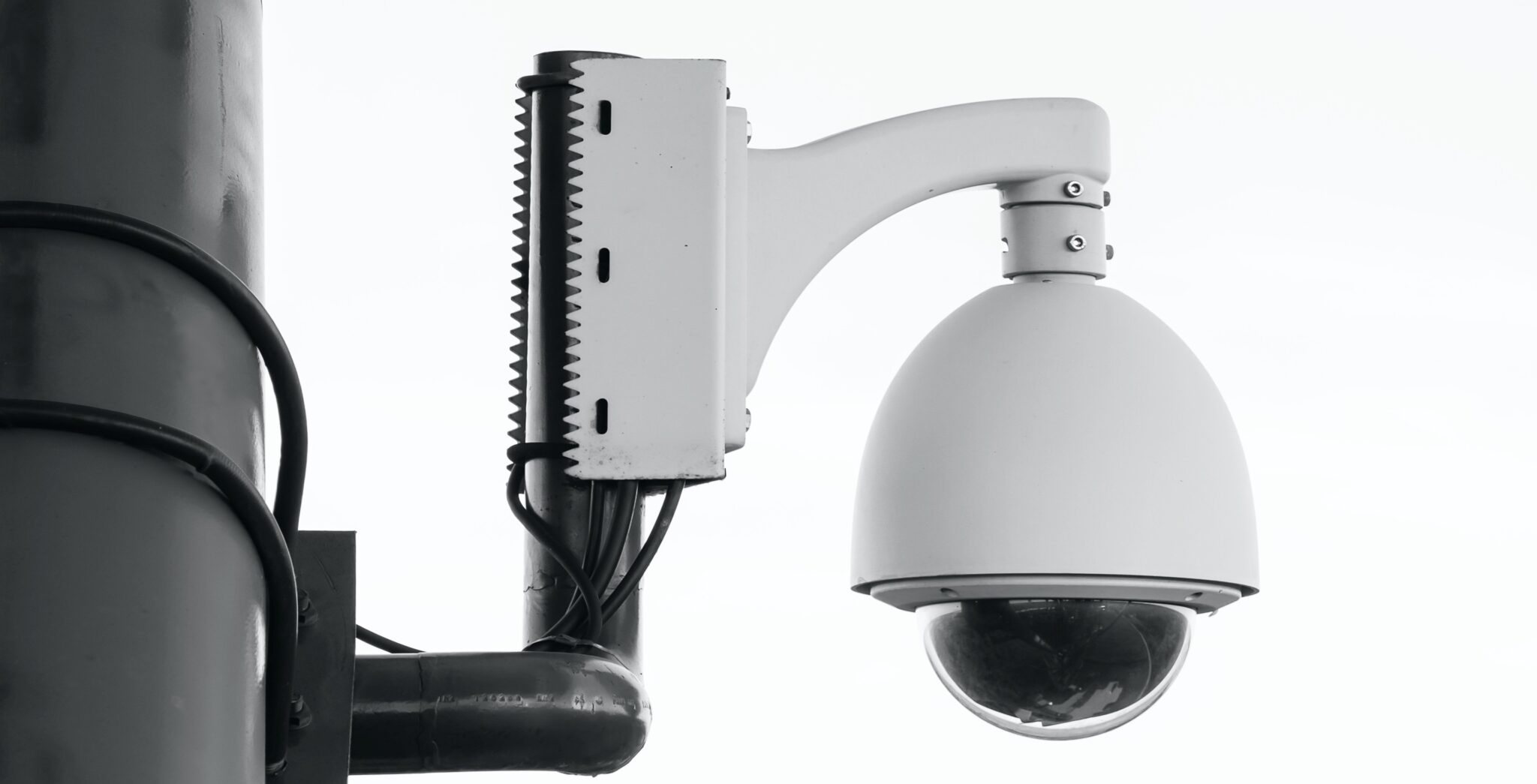 This article will answer the top 12 most common questions we're asked about CCTV installation. For tailored advice or a CCTV quote, contact the ai security team today.
How soon can you install the CCTV system?
The current lead time on CCTV installation is 21 days. Our experienced technicians will come to your premises and offer a comprehensive installation service.
How much does CCTV installation cost?
The cost of CCTV installation changes depending on the scope of your project. At ai security, we complete CCTV installations ranging from one or two cameras to dozens of cameras. We provide a customised quotation for every client – to get yours, contact us today.
What type of cameras will be used?
There are several camera options, and your ideal system depends on your unique preferences. This includes:
Bullet cameras
Dome cameras
Day/night cameras
Wireless systems
High-definition cameras
Motorised cameras
You can view our full range of cameras here: CCTV information.
What is a DVR?
DVR stands for digital video recorder. This is a set-top box with an inbuilt hard drive designed to record your CCTV footage. It allows you to watch your footage back and retrieve it whenever you need it.
Who will be able to see my cameras?
Only you can view your CCTV footage. CCTV stands for closed-circuit television meaning the signals are relayed privately, not publicly like standard television. Depending on the system, you may be able to view the camera footage virtually on your phone as well as on the central DVR.
Will we be able to see footage at night?
Night visions is an important feature of CCTV although not all cameras have night vision.  Before installing your CCTV it would be essential to confirm the available lighting so we would be able to specify the correct camera for your requirements.
How regularly do CCTV systems need to be maintained?
CCTV systems should be checked by you at least once per month and professionally checked at least once per year. We proudly offer CCTV maintenance and repairs services for our clients across London, Essex, and the Home Counties.
Download Our Free CCTV Maintenance Checklist
Will I be able to extract snippets of my CCTV recordings?
Yes. You can extract recording snippets from your CCTV footage. Once we've installed your CCTV system, we'll show you how to use the system and perform functions like extracting recordings. If you need assistance post-installation, simply give us a call!
What are IP cameras?
IP camera stands for Internet Protocol camera. This is a digital camera that receives and controls data via a central IP network. This means you can send images via the network and re-use your existing IT network to reduce cable installation requirements.
How many megapixels will the CCTV cameras be?
Not all security cameras are built equal! This simple table will help you to interpret the size, megapixels, and resolution of your CCTV cameras. We will advise camera resolutions according to your specific requirements to help keep costs down!
| | | |
| --- | --- | --- |
| Camera Size | Megapixels (MP) | Resolution |
| Full HD- Standard | 2MP | 1080p (1920×1080) |
| Super HD or Quad HD | 4MP | 2560×1440 |
| Super HD or Quad HD | 5MP and 6MP | 2560×1920 and 3072 x 2048 |
| 4K (Ultra HD!) | 8MP | 3840×2160 |
How long is CCTV footage kept for?
Most CCTV systems keep CCTV footage for between 30 and 90 days. In this time, you can download the recordings and review all footage 24/7.
Will the cameras integrate with existing security systems?
The benefit of choosing an experienced security installer like ai security is that they can integrate your existing and new security systems. In some cases, system integration may not be possible, however, we will always inspect your systems and check their combability before making any promises!
Have Another Question About CCTV?
We hope this article has helped you learn more about CCTV! If you're interested in getting commercial CCTV installed at your premises, call the ai security team today. We've installed countless CCTV systems and security solutions and we understand how to tailor our industry-leading systems to suit your needs.