Times are changing. For anybody accustomed to an office job, the past couple of years have seen a significant shift in what that day-to-day working life has looked like. In the stress of adapting to this new lifestyle, however, there is a chance that the increased security risks that have been raised in the last two years have slipped by unnoticed. As we head into 2022, it is more important than ever that you consider how you can be best keeping your office secure in the modern age.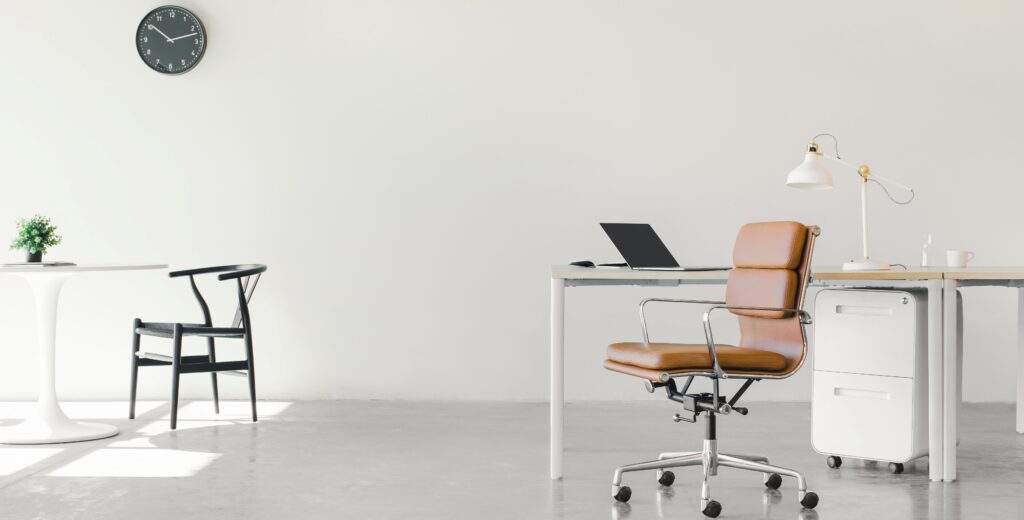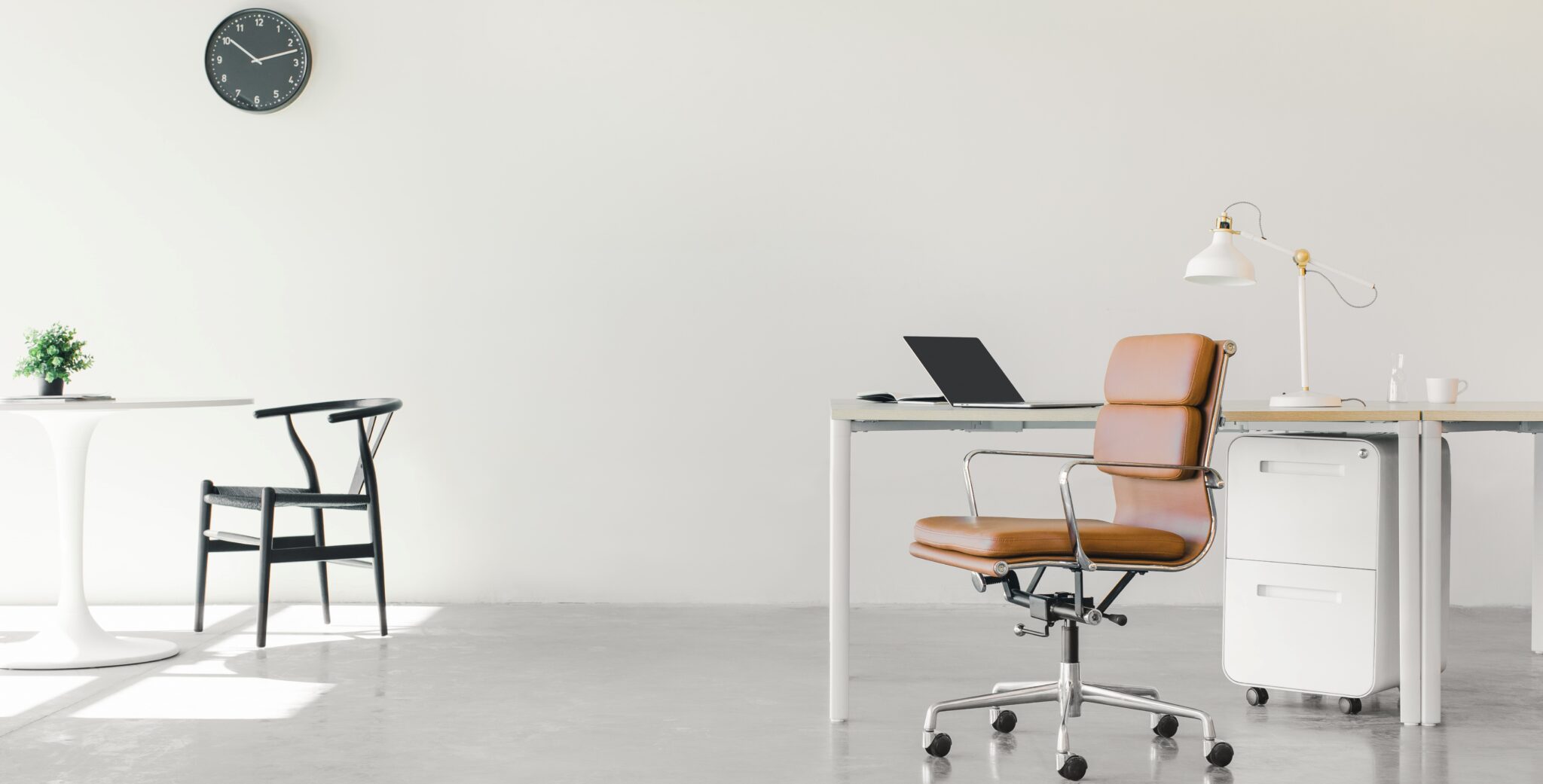 This blog outlines the changes in security needs for the modern office. The pandemic and the subsequent effect it has had on the office environment demands new forms of security and protection to keep valuable office assets safe. For personalised advice and guidance on the security systems your office needs, reach out to ai security today,
The Recent Changes to Office Life
The world has seen significant shifts and changes over the past couple of years, and office life has been no exception. Coronavirus restrictions across Great Britain have caused a massive change in what is considered the 'regular working life', with 44% of adults between 30 and 49 advising that they are working from home as of data as recent as June 2021. This hybrid working model, with time split between the office and home, has become the new normal for many workplaces. This does, however, present some unique new hurdles to overcome.
Office Security Challenges
With so much time spent at home over recent years and no immediate promise of returning solely back to face-to-face employment, office security is trickier than ever. No longer are we familiar with every single person who ought to be entering the office – many staff have never or will never cross paths due to the hybrid working model, and suddenly unwanted visitors will find it easier than ever to enter the premises. Different people are in the office every day, and the demand for thorough security is more pressing than ever before.
Unknown people cannot be entering the office undetected. With computers, valuables, and sensitive data at risk, the modern office requires updated security to ensure that nobody slips through unnoticed due to the constant changes of daily staff on-site.
New Office Security Measures to be Taken
The crux of this new era of modern security is ensuring that you know precisely who has entered your workplace and when. This is where comprehensive visitor management systems such as InVentry prove abundantly useful. Installing an InVentry system allows you to monitor every single staff member and visitor entering the premises, keeping a record of purposes for visit, checking in every visitor, and allowing you to add whatever further measures you require (such as Photo-ID). A comprehensive visitor management system such as InVentry safeguards your business and minimising the risk of having anybody on-site who shouldn't be there. In a time where it's harder than ever to know who is and isn't supposed to be in your office, you need a security system you can trust to protect your assets.
The Benefits of Reviewing Your Security
As we approach the end of the year, it is essential that you review your current security measures. A review and update can help to save your company money in the long run, particularly as you place yourself in the best position to avoid detrimental crime and unwanted incidents. Increase your protection and save yourself the stress of having to worry about your security in the new year by organising a full security review now, installing all the safety measures you need to protect your office in the modern age.
Call Today for a Consultation
Every office team is trying their best to adapt to changing times, and it can be hard for anyone to know the best steps forward to take. As the modern office goes through these significant shifts, security can easily be lost in the fray – but it is absolutely essential that you review and update your safety procedures to protect your work environment.
If you're interested in installing InVentry or any other security system to keep your office safe, don't delay another day. Call ai security today for a consultation, and find out how we can be helping you ensure your work environment is as secure as possible.