Access Control Systems in London, Essex & the Home Counties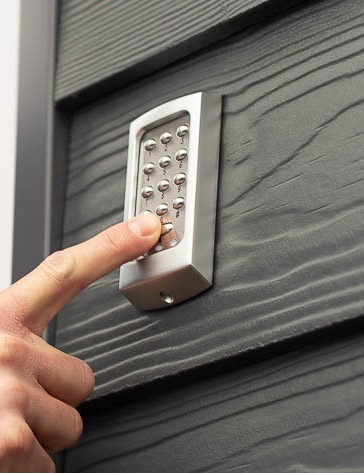 Be in control of who has
access to your premises
Whether you're responsible for a school, hospital, industrial estate, residential or other property, you will want to make sure employees, residents and visitors feel secure and that equipment, belongings and information is protected.
ai security is the leading provider of access control systems in London, Essex and the South East. Our access control systems provide a reliable first line of defence against intruders while being unobtrusive and convenient for residents, staff and visitors, by managing access and regulating only authorised people to enter a premise or even a specific room and restricting access to unauthorised people.
Access control systems can be computer-based with an electronic card/fob access control system that uses a special "access card/fob", rather than a brass key, to permit access into the secured area. There are a range of options available for granting access including PIN codes with keypads, ID cards, electronic fobs, radio frequency fobs and even biometrics.
Types of Access Control Systems

Stand-alone access control
Can be used to control access on one or many separate doors in a building. Access is gained by using a numeric code, or PIN with a keypad, or by presenting a proximity token or magstripe token, depending on which type of reader is fitted. As a result, each door has to be individually programmed. Stand-alone systems are great for smaller sites with a relatively small number of users, token management is simple, and the system can be extended easily as your requirements change.

Networked access control
Is a system where the doors are controlled from a central point or computer via a network. This system offers the flexibility of managing a single or multiple doors from a single point. These systems are great for medium to large sites as they make managing large numbers of doors and users easy.
Access Control Systems Benefits
Our Security Clients Across The UK
Our golf course was suddenly faced with an increase in vandalism and we were unable to put a stop to it...
Golf Course
Southend
We called ai security to find a cost-effective way to keep out local offenders who were breaking down...
Housing Association
East London
Our golf course was suddenly faced with an increase in vandalism and we were unable to put a stop to it...
Golf Course
Southend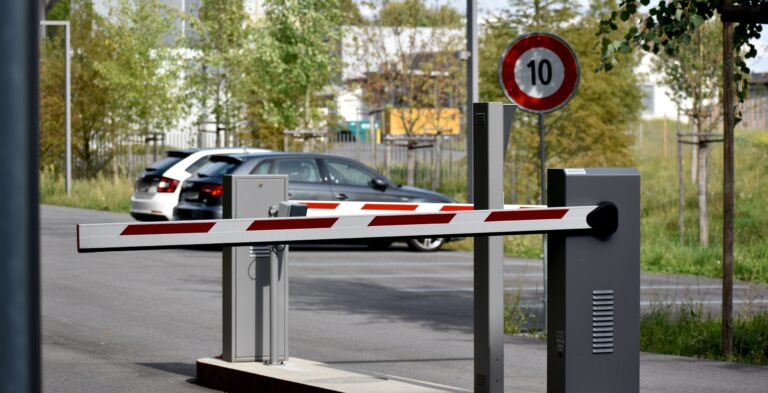 An investment into security is one of the greatest assets a business can make. Automated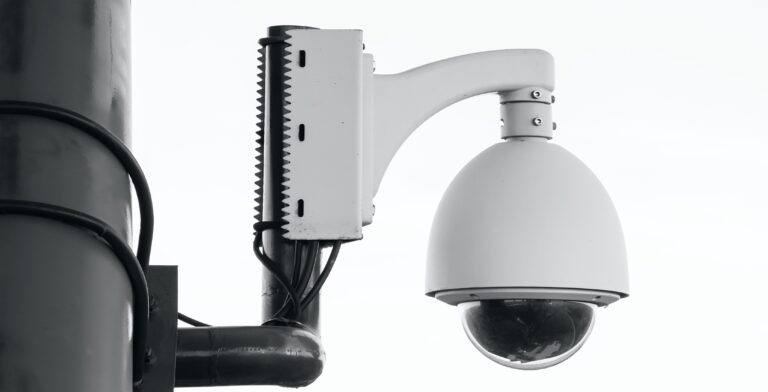 You've decided to install CCTV at your commercial premises- fantastic! Installing CCTV is an excellent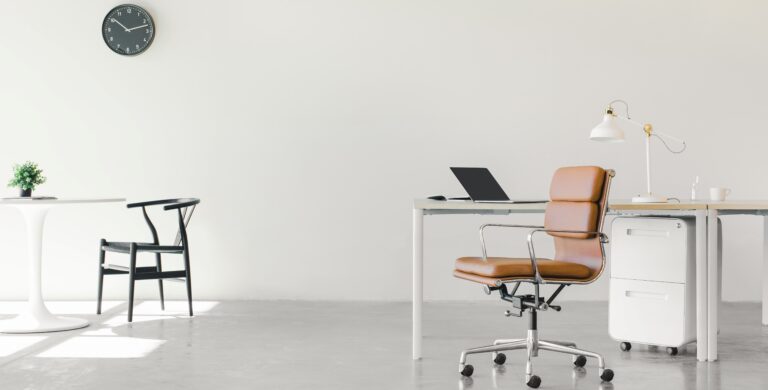 Times are changing. For anybody accustomed to an office job, the past couple of years
Contact the
ai-security team
To learn more about ai-security or to enquire about our school security services, call 01702 476700 today or leave an enquiry. We proudly offer our services across the UK, including in London, Essex and the Home Counties.