CCTV Installation across London, Essex and the Home Counties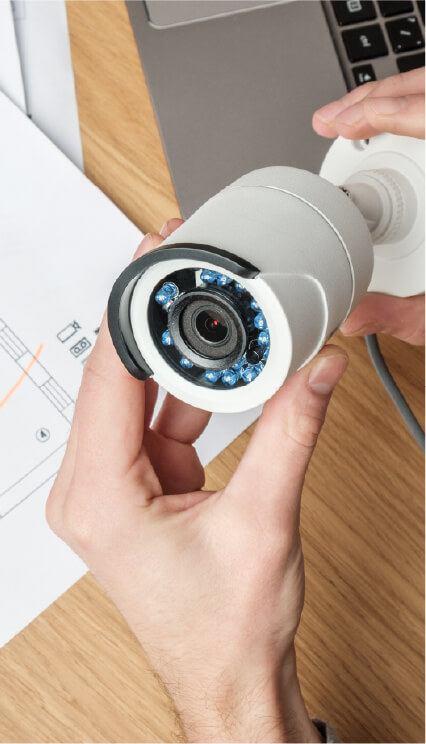 DETER, MONITOR AND PROTECT, 24 HOURS, 7 DAYS A WEEK
CCTV Installation Services
and Leading Installer of
CCTV Systems
AI Security provides CCTV installation services for businesses across London, Essex and the Home Counties. We are a trusted installer of modern CCTV systems for companies from all industries. A well-designed CCTV system offers a range of benefits. Carefully positioned, it can deter criminals, vandals and other unwanted intruders from entering your premises. Meanwhile, high-quality recorded images mean you'll be able to review any historical incidents and check activities in front of the cameras. You will also have an excellent resource for prosecution evidence should you need it.
Having CCTV installed allows you to monitor your site by accessing the cameras live; this may be on your computer, on your phone or by a remote third party via the internet so you could monitor from your home, laptop, control centre, or any other location in the world.
ai security is a leading provider of CCTV systems and installation services across London, Essex, Hertfordshire, Surrey and Kent.
We provide:
24/7 service
Experienced and certified engineers
Minimal disruption to you and your business
We offer the very latest and modern digital technology in the market for your CCTV installation. Choose from fixed view high definition cameras that allow you to digitally zoom in on live and recorded video; multi-functional 360° rotating cameras that can turn and zoom in under your control, cameras that see at night with their on board infra-red lighting. There's also the option to build in infra-red motion detection or other triggers to turn cameras on and notify a CCTV monitoring centre where appropriate.
During the CCTV installation, Digital Video Recorder (DVR) is provided for recording. (This is sometimes also known as a network video recorder (NVR)) This device automatically archives high resolution digital video and enables you to download to disk or USB stick. With this technology, there's no need for a daily tape change or any other admin as the CCTV footage is automatically overwritten when the disk is full or after your specified retention period has been reached.
You can review recordings locally on a CCTV monitor, through your office network, using broadband, a remote computer, via your chosen monitoring centre, or even your own Apple or Android mobile device.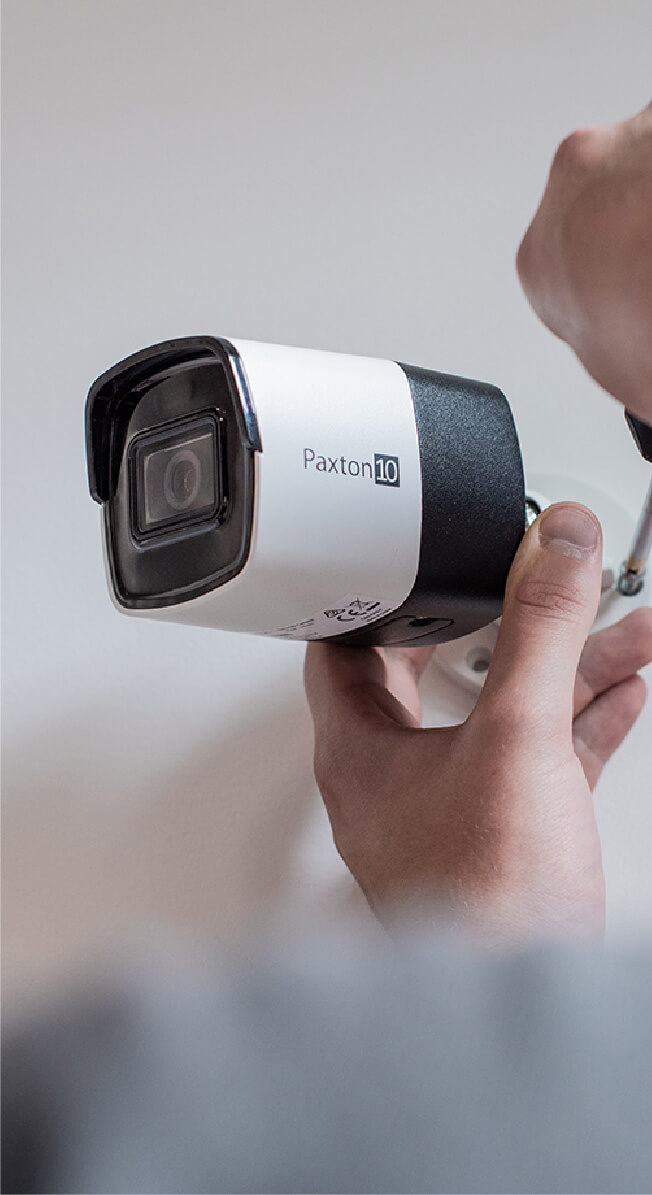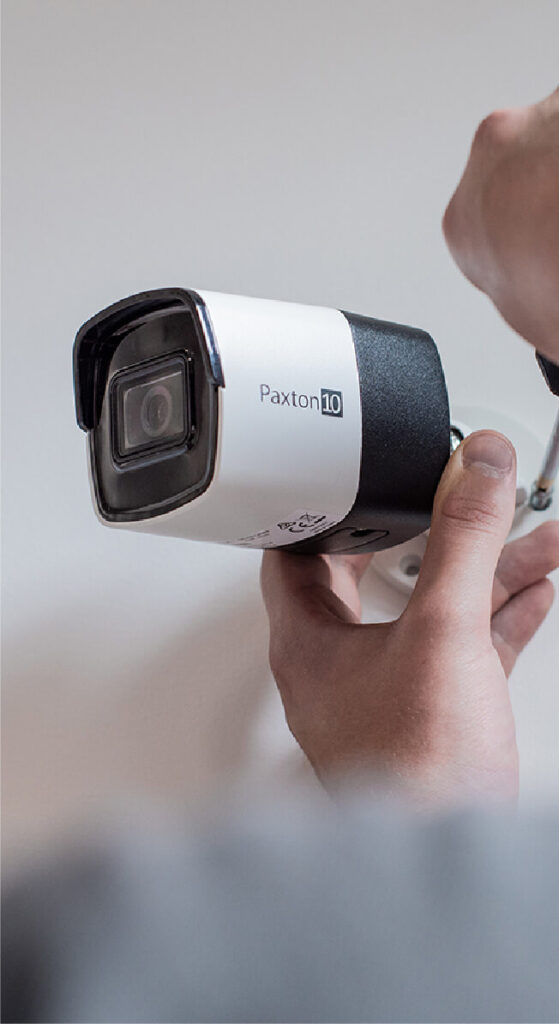 CCTV Installation Benefits

Dome cameras
These can be used inside or outside the property. Named after their shape, these cameras are inconspicuous and used where there is a need for some level of discretion yet be visible. It is difficult to determine where exactly the camera is facing making it a perfect deterrent. Dome cameras can be either fixed view or motorized to let you control the view remotely. Motorised cameras are also known as "PTZ" which stands for Pan Tilt and Zoom..

Bullet cameras
These are cylindrical or box shaped and can also be used inside or outside the property. They are generally waterproof, therefore ideal for outdoor use and capture images from a fixed location as they don't usually have the pan and zoom functionality. It is clear what direction they are facing and so act as a deterrent when protecting valuable assets.

Day / Night Cameras
It can capture good quality images even in poorly lit conditions and are ideal for the outdoors and areas where lighting is poor. They normally have their own on-board infra red lamps to provide night vision. All camera styles can be supplied with Day / Night capability.

Network and IP Systems
All modern systems can transmit images through the company network or Internet system. These are convenient as they do not require the installation of a separate infrastructure cables for image transmission. Legacy analogue cameras can also be adapted to exploit these networks, we will install some interface equipment to enable this function so that cables to the cameras do not have to be renewed.

Wireless Systems
As the name suggests, are wireless and therefore, in most cases, are IP based and like the Network systems do not require complicated installation procedures.

High Definition Cameras
All modern systems support high definition cameras, where legacy systems include standard definition cameras these can be upgraded to HD one by one to target your investment at the most sensitive locations.
The ai security team can install all the above-mentioned systems. Our experienced designers assess your requirements and recommend the most suitable equipment for your premises. Our expert CCTV installation experts then ensure a seamless integration. Speak to the team today about your requirements.
*Please Note: CCTV can be seen as intrusive, so it's important to ensure that your system respects the Data Protection Act and that the footage is used responsibly and kept securely. For further information, ask our team or visit the Information Commissioner's Office Website.
Our Security Clients Across The UK
Our golf course was suddenly faced with an increase in vandalism and we were unable to put a stop to it...
Golf Course
Southend
We called ai security to find a cost-effective way to keep out local offenders who were breaking down...
Housing Association
East London
Our golf course was suddenly faced with an increase in vandalism and we were unable to put a stop to it...
Golf Course
Southend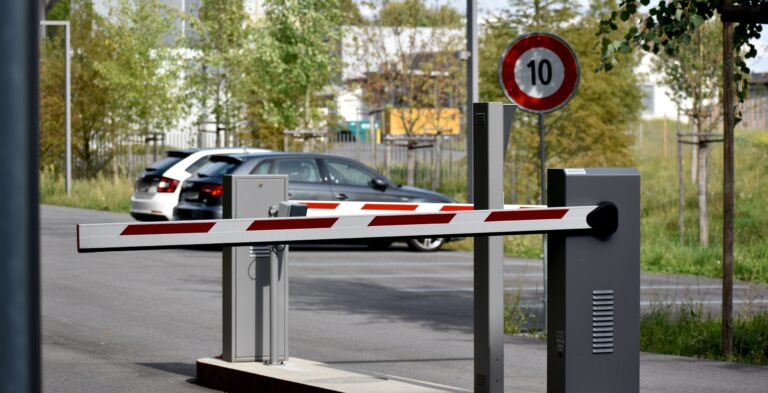 An investment into security is one of the greatest assets a business can make. Automated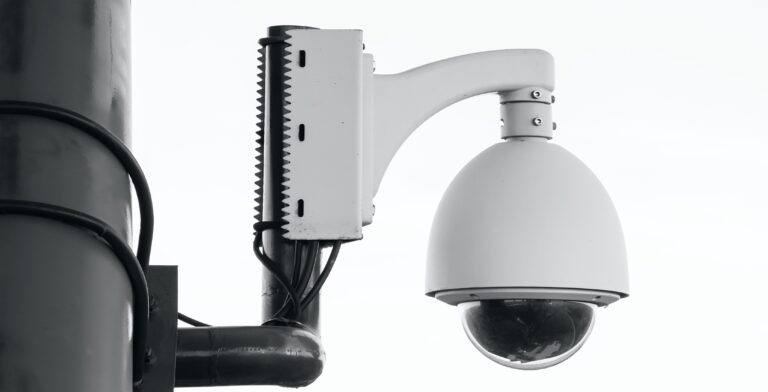 You've decided to install CCTV at your commercial premises- fantastic! Installing CCTV is an excellent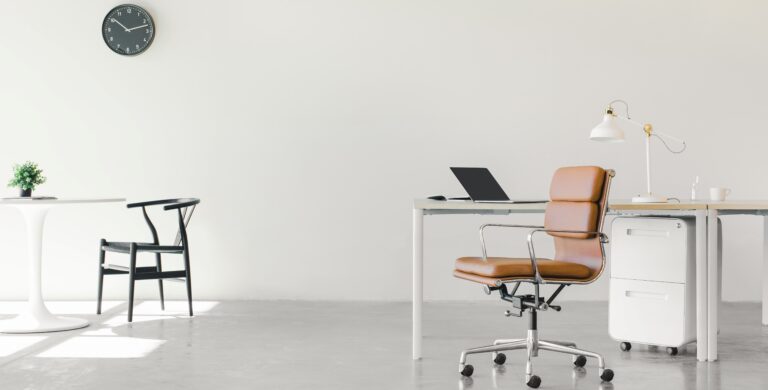 Times are changing. For anybody accustomed to an office job, the past couple of years
Contact the
ai-security team
To learn more about ai-security or to enquire about our school security services, call 01702 476700 today or leave an enquiry. We proudly offer our services across the UK, including in London, Essex and the Home Counties.