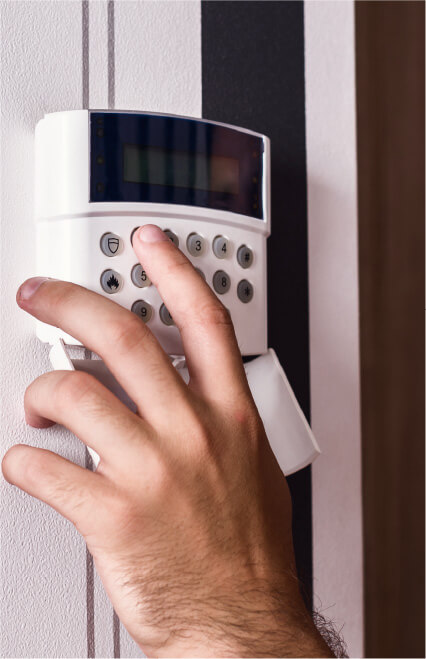 Don't take security for granted; be alert...24/7
Don't take security for granted; be alert...24/7
Break-ins, theft and vandalism can result in loss of goods, equipment and damage to property. This can disrupt businesses and homes, and affect the confidence of those who work or live on a site. Intruder alarms help to protect property 24-hours a day, 7 days a week, by deterring intruders, triggering an alarm locally and even setting off a visual warning such as flashing lights.
We use the very best technology to help minimise false alarms: from vibration, lighting and acoustic detectors to magnetic reed contacts which detect compromised windows and doors.
A range of monitoring technology is also available, such as digital landlines or wireless and BT Redcare. And should these channels be unavailable for any reason, GSM communications (which work via a mobile phone network) can be configured as a back-up.
Alarm systems can be both wired and wireless, with more and more organisations choosing wireless systems both from and aesthetic point of view, minimum disruption and ease of installation and flexibility.
We can also set up your system to automatically inform an approved alarm receiving centre if security is breached. In turn, the centre will alert the police or contact an assigned person such as a key holder, third party security firm or monitoring centre.
Based on EU standards for intruder alarms (EN50131), all businesses have to conform to specific grading that determines the level of protection and type of equipment used.

Grade 1
This is the lowest grade alarm system, suitable for an area of extremely low risk. For commercial premises this grade is rarely ever recommended.

Grade 2
These are higher level systems and hare recommended mostly for households or very small commercial premises. The assumption with this type of system is that the intruder has some knowledge of alarms and disarming them.

Grade 3
Grade 3 systems are more advanced than grade 2 systems, with detectors using anti-mask technology to prevent them from being covered and inhibiting normal operation. This grade is mainly used for commercial premises that have a medium to high risk of being burgled.

Grade 4
This is the highest level of alarm system available and works under the assumption that the intruder has sophisticated knowledge of alarm systems. These are only recommended for extremely high security premises as they are expensive and complex.
Our Security Clients Across The UK
Our golf course was suddenly faced with an increase in vandalism and we were unable to put a stop to it...
Golf Course
Southend
We called ai security to find a cost-effective way to keep out local offenders who were breaking down...
Housing Association
East London
Our golf course was suddenly faced with an increase in vandalism and we were unable to put a stop to it...
Golf Course
Southend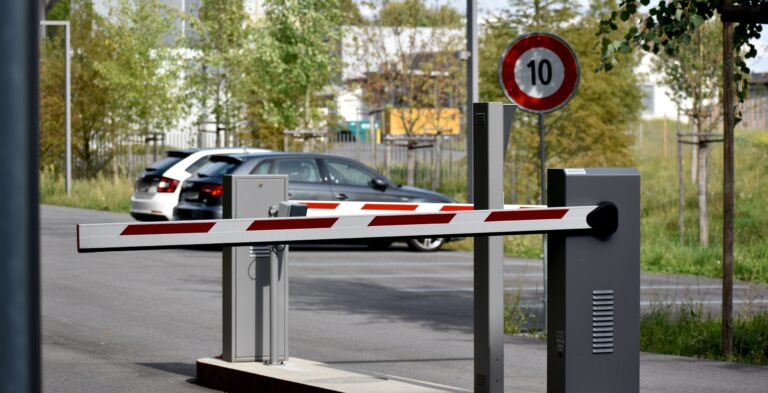 An investment into security is one of the greatest assets a business can make. Automated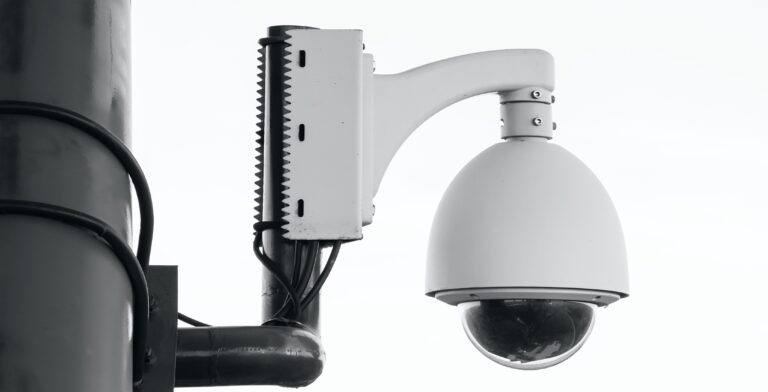 You've decided to install CCTV at your commercial premises- fantastic! Installing CCTV is an excellent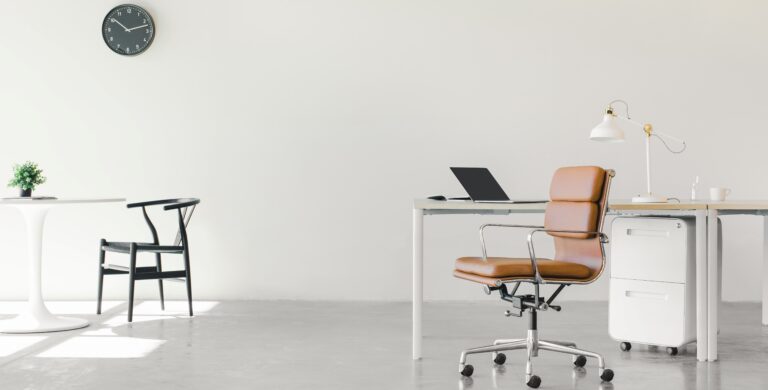 Times are changing. For anybody accustomed to an office job, the past couple of years
Contact the
ai-security team
To learn more about ai-security or to enquire about our school security services, call 01702 476700 today or leave an enquiry. We proudly offer our services across the UK, including in London, Essex and the Home Counties.